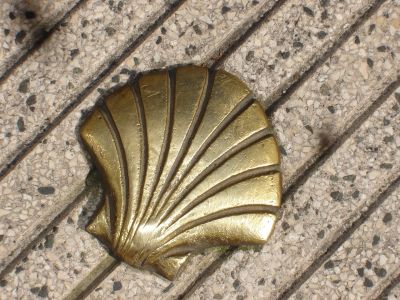 Pilgrims stop, on the paths of Santiago de Compostela
From Nantes, it is now possible to reach Santiago de Compostela along the Atlantic coast. There is nothing like this for walkers to discover the magnificent landscapes of the Loire Atlantique.
Le Pellerin will be your first stop after leaving the city centre, take advantage of this stopover to recharge your batteries at the Esplanade! Our Hotel-Restaurant welcomes you all year round for a gourmet stop along the Loire.
Hotel and Restaurant on the way to Santiago de Compostela
Single, double, triple and even family rooms, do not hesitate to contact us to know our offers of all inclusive accommodation.